Photos on Facebook
"Peanut Pals" &
"Percy Pnut"

CLICK HERE FOR
PHOTOS from the

2022 Midwest
Chapter Convention
Quincy, Illinois
April 22-23, 2022

UPCOMING EVENTS

2022 National
Convention
Jim Thorpe, Pennsylvania
July 10-13, 2022
CLICK BELOW:
2022 Eastern Chapter
Convention
Birdsboro, Pennsylvania
October 29, 2022
Information to Come

---


Posted
APRIL 14, 2022
CLICK HERE
"HAVE YOU SEEN/DID YOU KNOW?"

---
2019
National Convention
Washington, D.C.
July 24 - 27
"CLICK ON THE
PAGE NUMBERS
FOR THE PHOTOS"
(1) (2)

EVENTS
2021 National
Convention
Gardena, California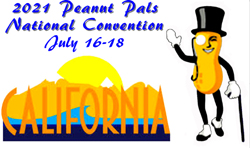 Go to Percy Pnut on Facebook for photos from this event
2021
Eastern Chapter
Convention
October 23rd
Photos can be viewed
on Facebook, Percy Pnut
---
"Mr. Peanut Back in Wilkes-Barre"
>>CLICK ON PHOTO<<
for more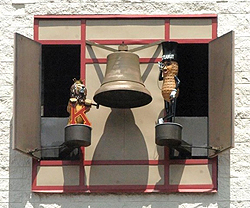 Our thanks to Peanut Pals'
Neil and Melinda Seidel's niece
Jennifer Everett for the information.
---
Trolley Card Signs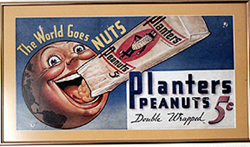 To see CLICK on the Trolley Sign (Password Required)
---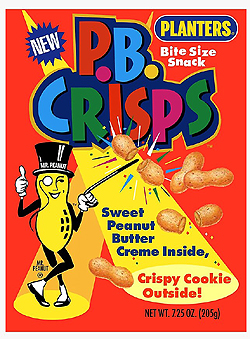 BRING 'EM BACK!
---

---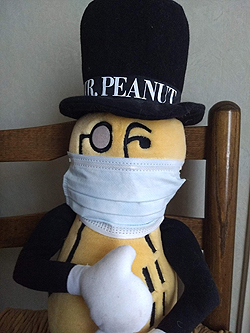 BE SAFE