2023 Midwest Chapter
Convention
St. Joseph, Missouri
April 14-15, 2023
CLICK HERE
FOR PHOTOS

2023 National
Convention
Spartanburg,
South Carolina
July 7-10, 2023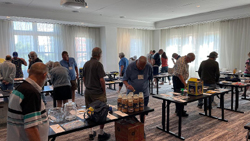 Silent Auction




UPCOMING EVENT
2024 Midwest
Chapter Convention
Dyersville, Iowa
May 3,4, 2024

Click Here for Schedule/Registration

Click here for Information



---
CLICK HERE FOR
PHOTOS from the
2022 Midwest
Chapter Convention
Quincy, Illinois
April 22-23, 2022

---
CLICK HERE FOR
PHOTOS from the
2022 National
Convention
Jim Thorpe, Pennsylvania
July 10-13, 2022

---
2019
National Convention
Washington, D.C.
July 24 - 27
"CLICK ON THE
PAGE NUMBERS
FOR THE PHOTOS"
(1) (2)

EVENTS
2021 National
Convention
Gardena, California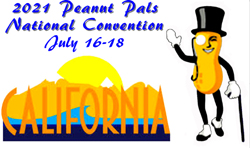 2022
Eastern Chapter
Convention
October 29th
Photos may be viewed
on Facebook, Percy Pnut
---
"Mr. Peanut Back in Wilkes-Barre"
>>CLICK ON PHOTO<<
for more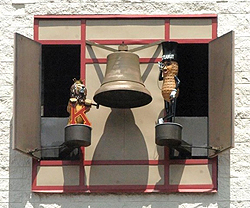 Our thanks to Peanut Pals'
Neil and Melinda Seidel's niece
Jennifer Everett for the information.
---
Trolley Card Signs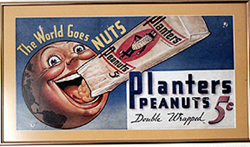 To see CLICK on the Trolley Sign (Password Required)
---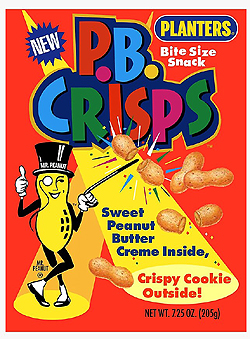 BRING 'EM BACK!
---

---
---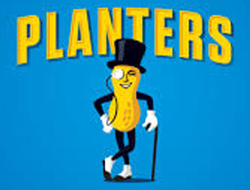 ---
---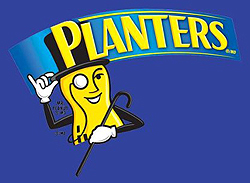 PLANTERS PEANUTS
CANADA
CLICK HERE
---
See More of the Old Planters Peanut Stores
and more!
Courtesy of
Roadside Architecture.com
CLICK HERE!

Posted
OCTOBER 4, 2023
CLICK HERE
"HAVE YOU SEEN/DID YOU KNOW?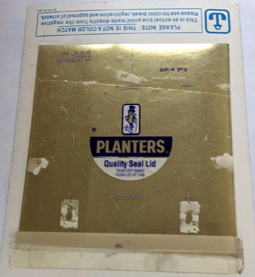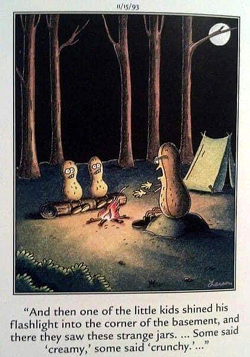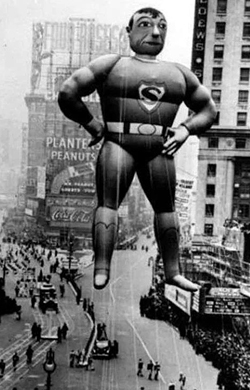 1937 Thanksgiving Day
Parade, New York City
Times Square
Our thanks to
Peanut Pal Neil Seidel
for the photo!
---
Vincent Trasov
"My 50 Years
in a Nutshell"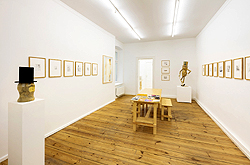 COPY THIS LINK BELOW
FOR STORY
https://chertluedde.com/exhibition/
my-fifty-years-in-a-nutshell/
Thanks to Peanut Pal
Tony Scola for article